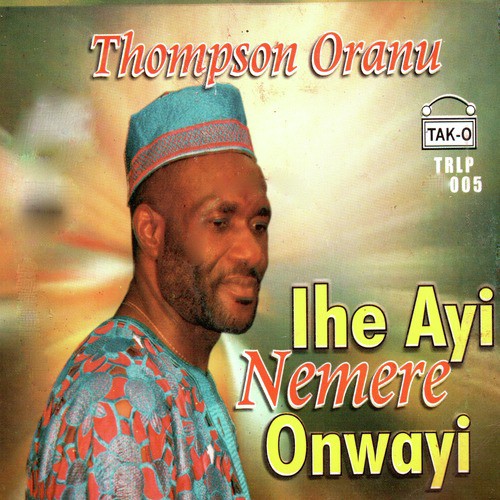 Download this amazing throwback mp3 audio song by "Thompson Oranu" titled "Think Twice".
This classic masterpiece is taken from the album "Ihe Ayi Nemere Onwayi".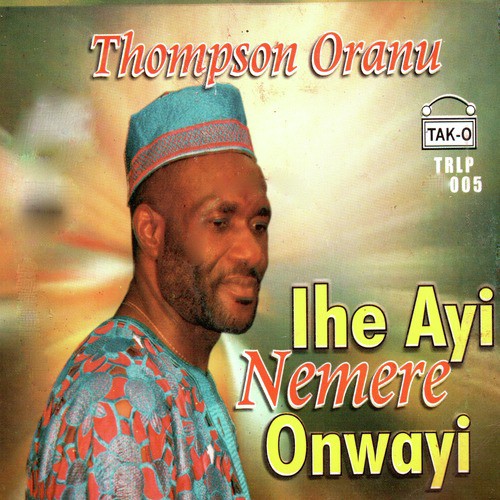 Think Twice
by Thompson Oranu
Ihe Ayi Nemere Onwayi
Audio Player
Think Twice music audio by Thompson Oranu is available here on Gidifans for your easy & fast download, enjoy and keep visiting for Latest & Throwback Music updates.
What do you think about this song?
Scroll down and drop your comments
Join Our Telegram Channel